Former Pupils Photos 1960s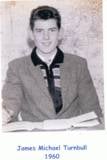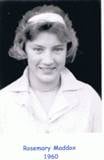 B Henderson D Longstaff L Moyes S Patterson J Richardson G Micheson l Stephenson l Crawford M Smith F Ferguson C Clifford
1965/7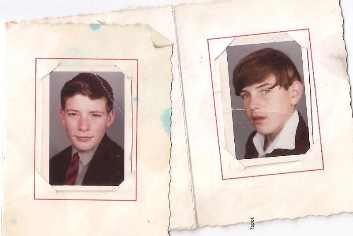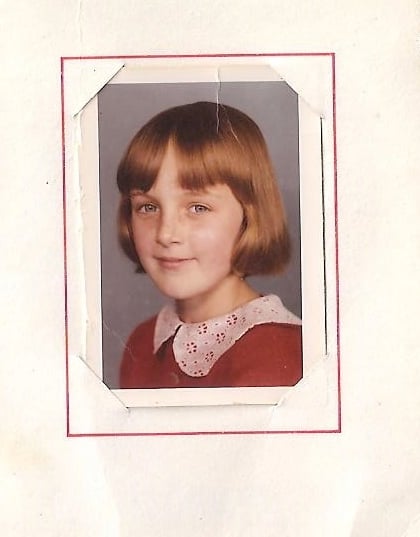 Miss Pratt,L Armstrong,S Patterson,l Bruce,M Ismay,L Moyes.D Longstaff,M Smith,L Stephenson,C Clifford,L Kelly,I Neadam,L Patterson,A Mullarkey, B Henderson
the teachers in the group photo are Miss Hall, Miss Parish, Miss Dargue (Lost Photo)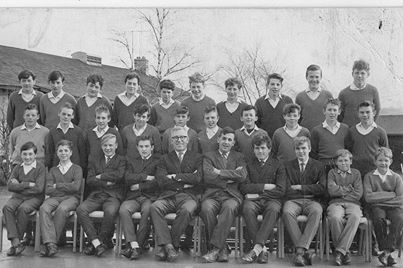 Photos (Below) From Tom Patterson 1963/4 Tyne Dorm and Football team updated by Chalky.
Just like to puts some names to the 1963,64 football Team.Starting top left.

Tom Patterson,Mick Proud, Norm Canham, Don Sinton, Col Bates, ?,
?, Paul Reid,George Stephenson, Chalky Smith, ? Mr. Hughes.
If someone could fill in the other it would be appreciated.

Cheers Chalky.