Reunions in Photos
THIS IS JUST A SAMPLE----TRY THE "LINKS PAGES" FOR MORE--THIS WILL TAKE YOU TO SKYDRIVE WHERE WE CAN STORE A LOT MORE PHOTOS.
BUT be patient as I am the only one loading the photos and it will take time
208 Reunion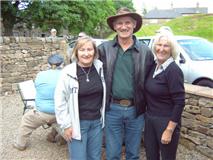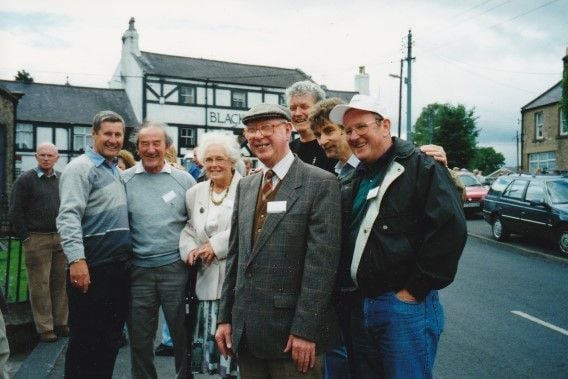 More Reunion photos in the--- Links To Reunion Photos & Other Websites Menu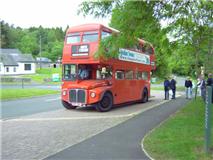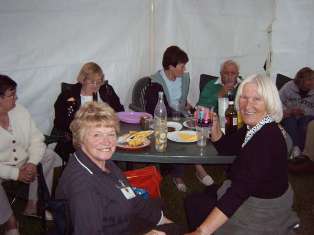 2010 Dining Hall Taken from the boys end 2010 Rear of Assembly hall. Sick bay in background.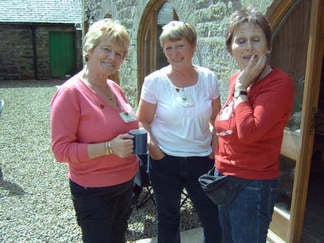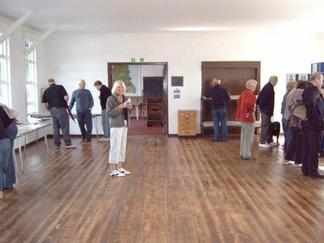 2010 Terry, Pat and Dorothy Dora inside the Assembly Hall 2010
(I feel a better photo may be on it's way)