This contribution is from Brenda Docherty who was at Brownrigg in the late 50s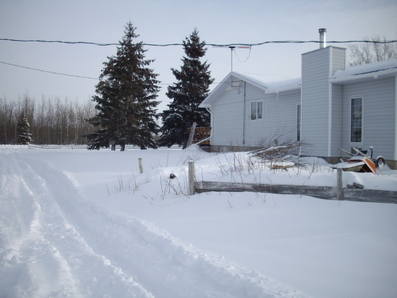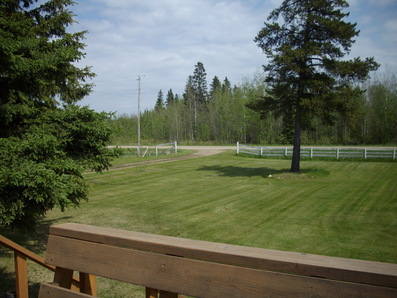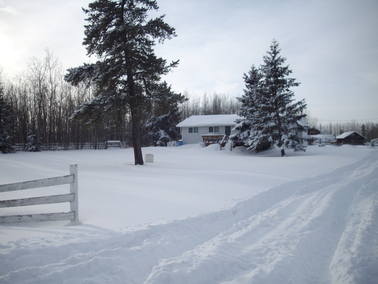 We have 160 acres and our house is 1700 sq ft.
I was working in Dorset in 1974 in Studland Bay a beautiful area. I thought I would live there for the rest of my life. I was working at a seasonal hotel. I was applying for work in the winter in Zermatt Switzerland when I saw a advert in the Hotel and Caterer, which said come to the Canadian Rockies' and work. So really on a whim I applied and had a interview in London in the November. The chap who interviewed me more or less told me I had the job. He told me to go to Canada house and pick up the papers I needed so that when the job offer arrived I could send in the paper work. He also told me to apply for land immigrant status as apposed to a Visa. He said people sometimes had a hard time renewing a Visa. I had no intention at the time of staying in Canada, I loved living in Dorset.
They refunded my airfare to Montreal and gave me a rail pass to Jasper. So I had three days on the train across Canada. I booked a sleeper and me some wonderful people on the train. I arrived in March of 1975. The Jasper Park Lodge at the time was owned by the CN rail. They had stayed open the winter before I arrived but decided to close for the winter my first year. Their hotel in Edmonton the MacDonald offered me a job so I took it. I didn't like working for the MacDonald so I started looking for another job.
I ended up working for the local telephone company, which became TELUS by the time I retired after 25 years in November 2002. I worked in net-work switching for the last 16 years. I really enjoy working there things were changing pretty fast by the time I retired, so I was ready to go. Plus I had to drive 50 miles to work so my days were pretty long.
I have attached a photo of Twin Lakes south west of where we live. Rick and I took the trailer there last year for a the week end. The photo was taken from our camping spot. Another of the house taken last winter.
We had snow last night and the high temperature for today is minus 22 but with the wind chill below minus 30. It's not going to be much better all this week. Still not as bad as last winter up to now
Brenda & Rick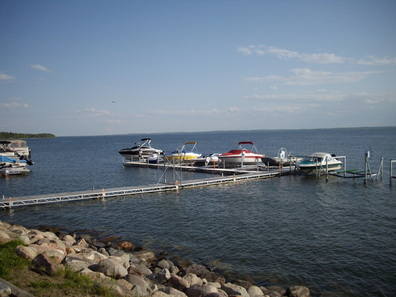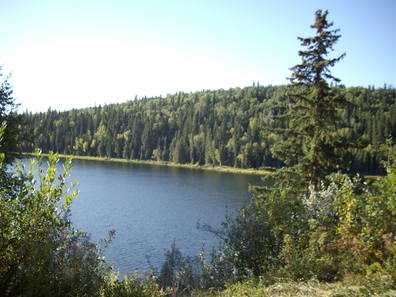 Photos below from Ex Brownrigger Graham Davison who emigrated to Australia many years ago with his family, under the £10 scheme. He resides in Brisbane, Queensland and luckily missed the ravages of the recent floods living as he does very close to the coast.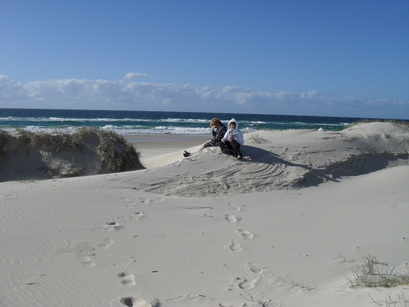 Graham played for Newcastle United and Whitley Bay football teams and I believe continued playing when he arrived in Australia.